News
February Update - 2017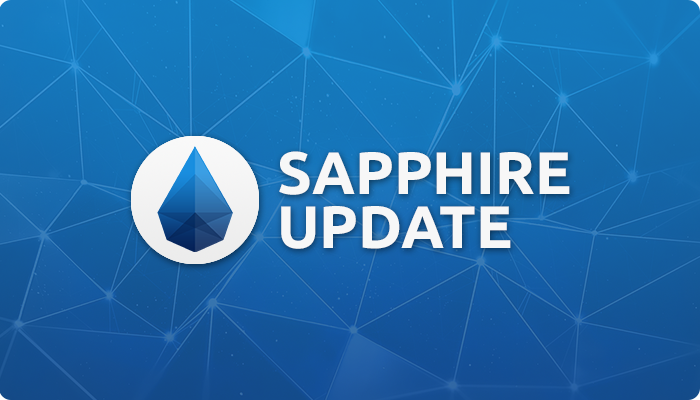 We're approaching the end of February, and we've been fire fighting all throughout this month. We want to give you all an update on what's been happening.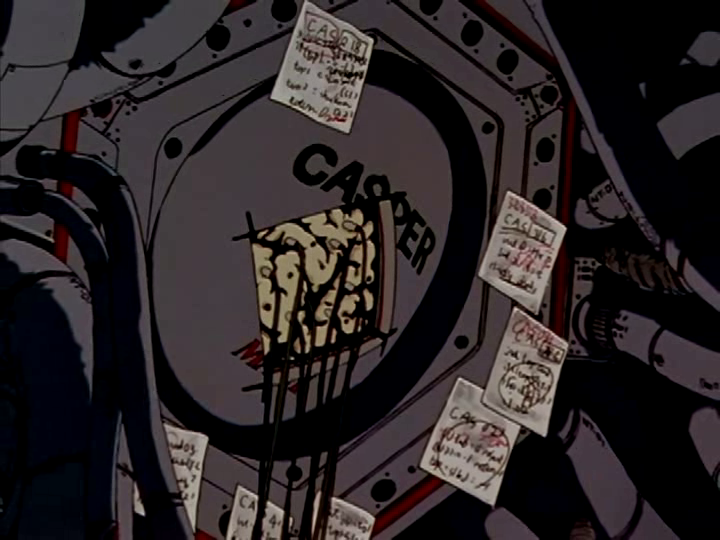 Lost Hardware
We lost Casper (mark 3) at the beginning of this month. The price had gone up (almost doubled) but we were unable to raise enough donations in time. We continually ran back ups while we were waiting for them to pull the plug. We migrated external projects like WrongThink and DesuArchive first on to our emergency back up server (Northern CA) temporarily donated by a Sapphire member. GitGud ended up in Southern California and Mixtape got put on Melchior our storage server for now.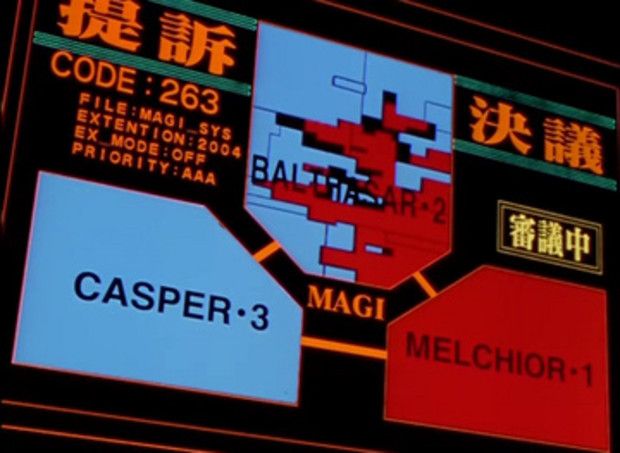 Balthasar's bandwidth had also exceeded 20TB/mo which meant we lost our 1Gbps uplink and were capped to 10Mbps for a bit. Track 4's access was intermittent during this. We've since renegotiated our contract with the provider and now we're back to full 1Gbps and we've completed copying all the data off of it.
Melchior running just Mixtape and TweetSave doesn't have SSDs and it doesn't enough disk IO, so it can lag sometimes. We'll likely need to re-organize our tracks (data storage) on Mixtape soon, so we may have some maintenance windows coming up.
Cloudflare
We will likely have to abandon CloudFlare soon since we don't have the funds for a Enterprise plan. This will definitely slow down everyone's downloads and will kill any normal access to any other website hosted on the servers we use for download. So we must get the Mixtape front-end and TweetSave off our storage server as soon as possible.
New Hardware
Well enough for the bad news, the good news. After losing Casper, we did some soul searching. We need to plan for the future better. We need to find a way to cut costs without having a large investment up front. Should we run in emergency mode for a while to save up funds or should we look for a rent to own solution.
We found a NEW Casper (mark 4). It is an HP ProLiant DL180 G6 with dual X5650 2.66ghz CPUs, 24GB of DDR3 ram, and 6 x 24GB SSDs for $135/mo. This gives us a total of 12 physical cores and 24 logical cores. Best part is that will be ours after 12 payments. Meaning if we can survive another year we can keep the hardware and reduce our monthly cost.
While not as good as Casper mark 3 (we lost 4 cores, 104GB of ram, 3 SSDs, and about 30TB/mo) it is about a third of the cost and will help pave the way forward for us. We hope to rebuild and reestablish our projects back on this new Casper. This should help restore services levels closer to what they're were before.
Project Spring
So recently, this happened; Michael got his Twitter account limited and the press picked it up and ran with it. Below is a list of all the media occurrences this showed up on.
Twitter's New Tool to Crack Down on Politically Incorrect Language
Twitter starts putting abusers in "time out"
https://www.engadget.com/2017/02/16/twitters-anti-harassment-measure-leaves-trolls-shouting-into-th/
http://www.theverge.com/2017/2/16/14635030/twitter-shadow-ban-moderation
http://www.businessinsider.com/twitter-abusive-users-time-out-2017-2?r=UK&IR=T
http://www.breitbart.com/tech/2017/02/16/twitter-introduces-account-limiting-for-abusive-behavior/
https://www.buzzfeed.com/alexkantrowitz/twitter-is-now-temporarily-throttling-reach-of-abusive-accou
http://www.dailymail.co.uk/sciencetech/article-4230460/Twitter-blocking-users-12-hours.html
http://www.redstatewatcher.com/article.asp?id=63686
https://www.slashgear.com/twitter-is-now-temporarily-limiting-accounts-that-misbehave-17475357/
http://www.oneangrygamer.net/2017/02/twitter-admits-to-shadowbanning-users/24120/
The response we have gotten has been overwhelming, so thus we're embarking on a slight detour, reviving an old social network project that we have had been working on for some time. We have brought on-board another developer to help build our vision (in Golang). We've been gathering feedback from various people and developers on Twitter and our Discord server. We hope to launch an early alpha soon in conjunction with our roll out of the first phase of Mixtape accounts on Opengem Accounts.
OpenGem accounts will be replacing GitGud's authentication system and be providing a single-sign on for all our projects. After GitGud is up and running on OpenGem accounts then we'll be able to launch paid Mixtape accounts using OpenGem accounts when accounts is ready. We may have to temporarily suspend GitGud sign up while we make this transition. We will likely lose 3rd party site sign on and 2FA (two factor authentication) temporarily until we can rebuild these for OpenGem accounts.

We'll discuss more about Project Spring at a later date when we've solidified more information about it, the launch, the launch features, and what our vision is for the site.
Again thank you to everyone that has donated. We count on you now more than ever. If you'd like to Donate, visit: https://mixtape.moe/donate/

If you're like to join the discussion, join our Discord server: https://discord.gg/sduqrRT