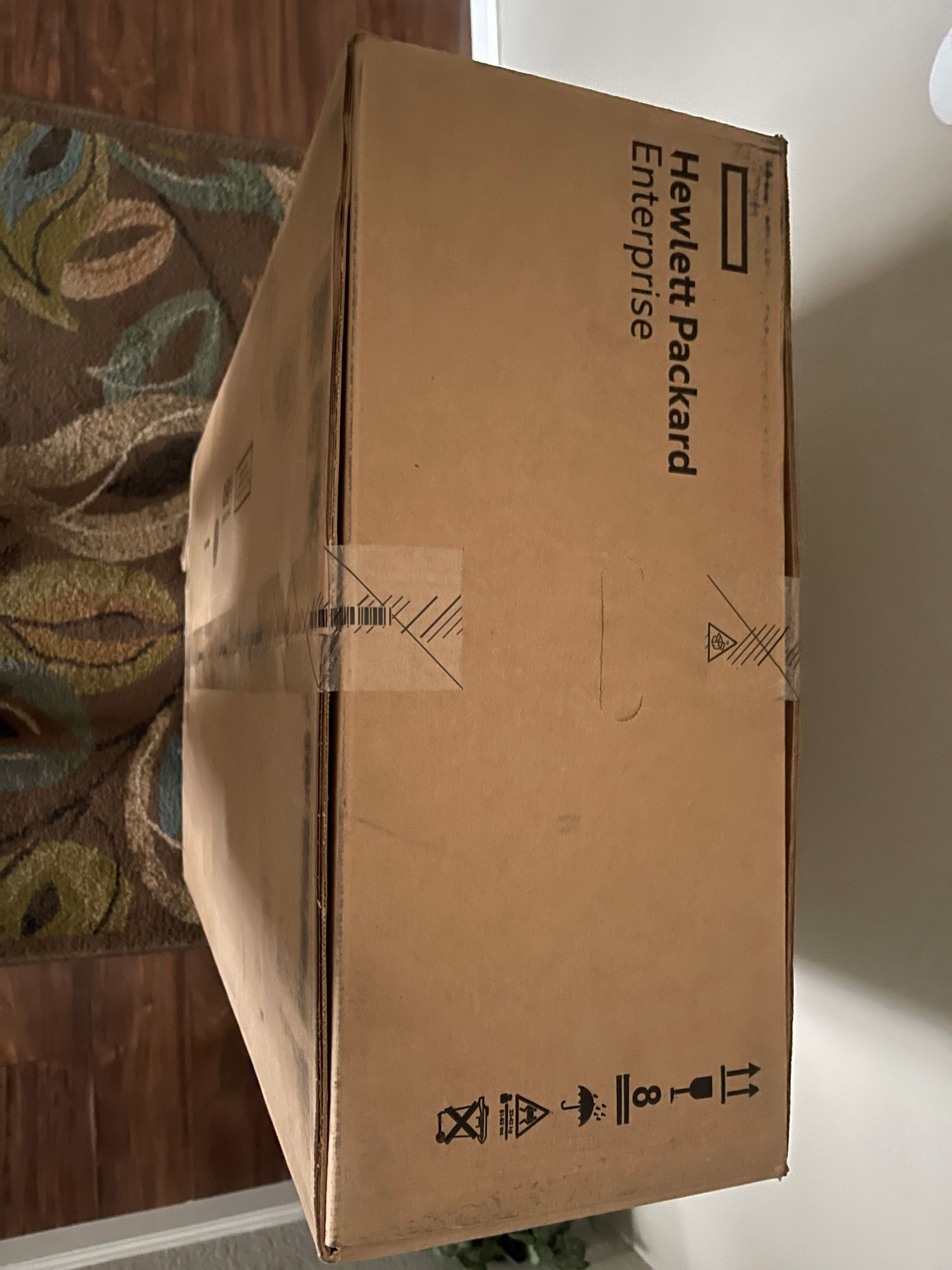 Last January we started a fund raising campaign to raise money for an updated server to help host GitGud and it's over 10,000+ projects. We were able to raise enough funds by April to make our first purchase.
Thanks to your support, we were able to buy our HP DL385 EPYC server. We waited until we found a good second hand deal:
8 Core AMD EPYC 7262
16gb DDR4 ECC RAM
3 PCI Express 4.0 8x slots
4x 1gbps Ethernet
We originally had aim for an 1st generation 8 core 2.1ghz EPYC 7251 but we were luckily enough to find a 2nd generation 3.2ghz EPYC 7262 with 4 times more cache.
We wanted 32gb but we can always upgrade that later.
After we powered it up, we were happy to find it only used 1 amp. We have servers that pull up to 6 or 7 amps, so this will help us save on monthly power costs too.
We also went ahead and purchased 2x brand new T FORCE 2TB NVMe m.2 and some PCI express adapters. We choose this model due to the high durability, speed and low price. We've set these up in a software RAID 1 (for easy recovery purposes and high availability).
We apologize for the delay in this update but it been a busy year with many jobs changes for us. I wanted to give you all the glorious pictures of our new beast. Our campaign now focused on stretch goals of getting more CPU cores and a 2nd CPU. This goal will take some time due it costing more than the initial purchases but we now have a solid foundation on which we can continue to grow with.
In the period since we started our fund raising campaign, we have grown over 7,000+ users.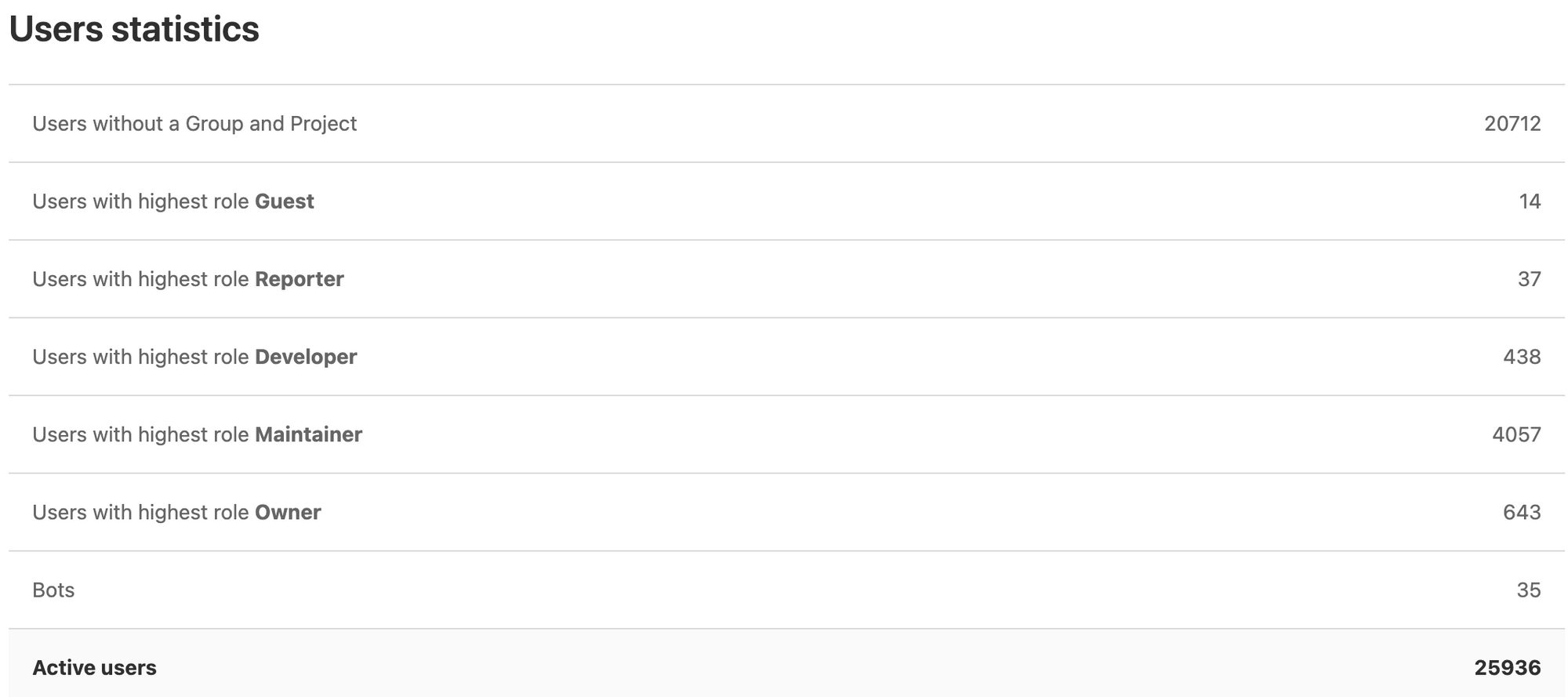 Some adventures from the installation:
It came with 12 3.5" filler caddies, that prevent putting a disk behind them.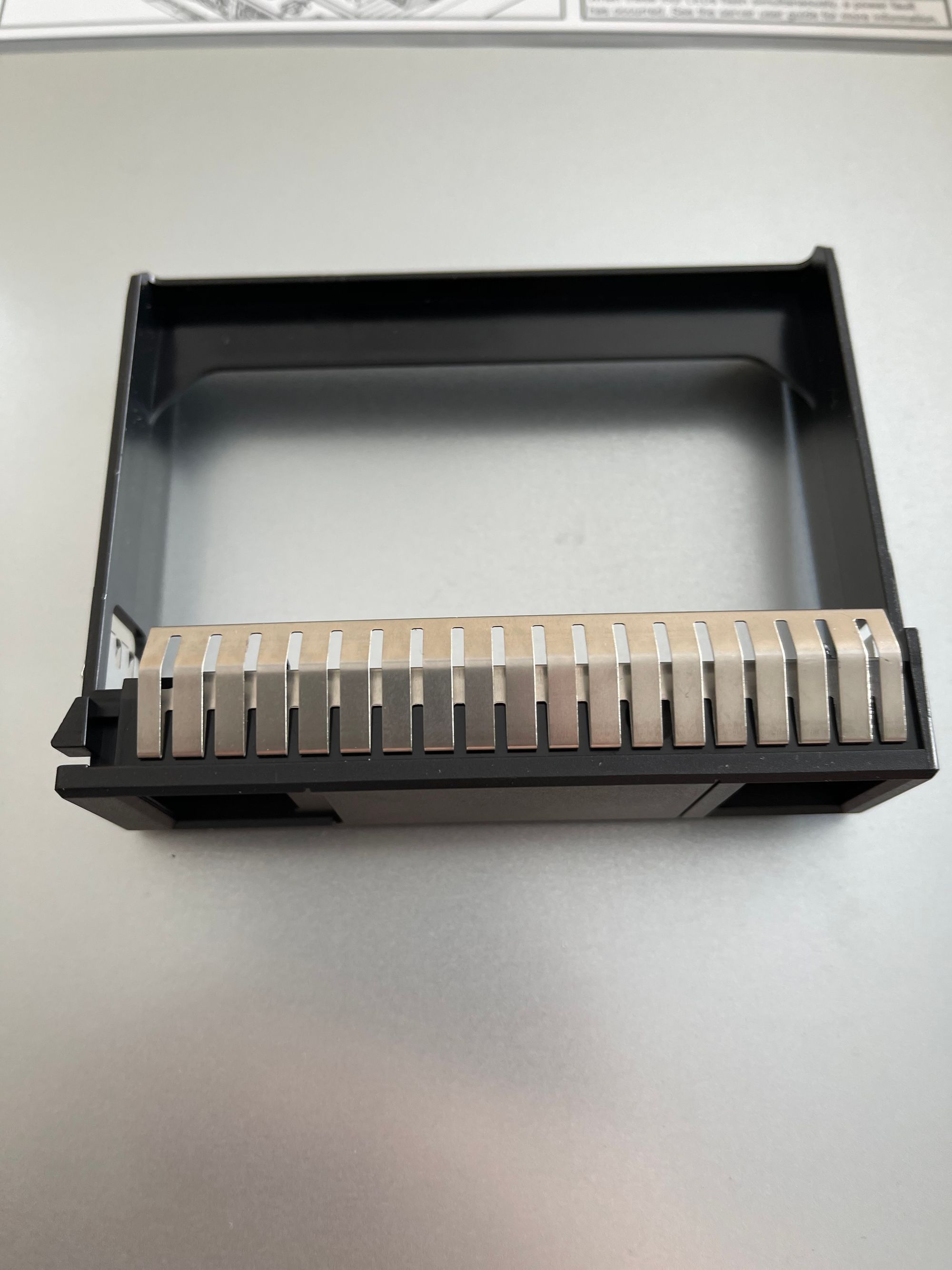 We did have 12x 2TB SATA drives.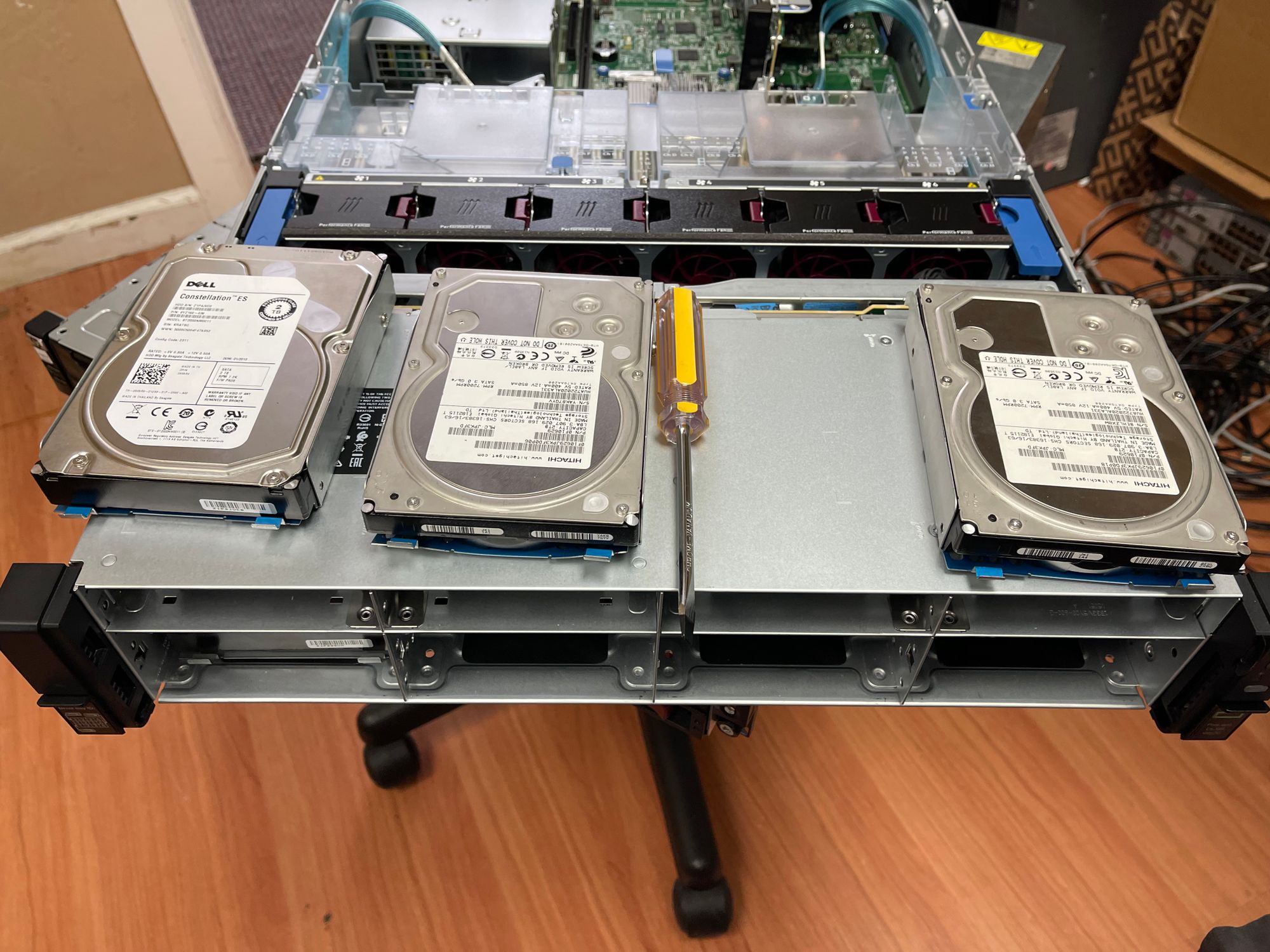 Official caddies were $40 each but it wasn't worth several hundred dollars. We searched around and found some 8th generation HP sleds for much cheaper ($8 each) that looked electrically and mechanically compatible with our 10th generation, we figured we'd gamble with one to see if it actually worked or not. Waited for them to come in, test it, and luckily it worked.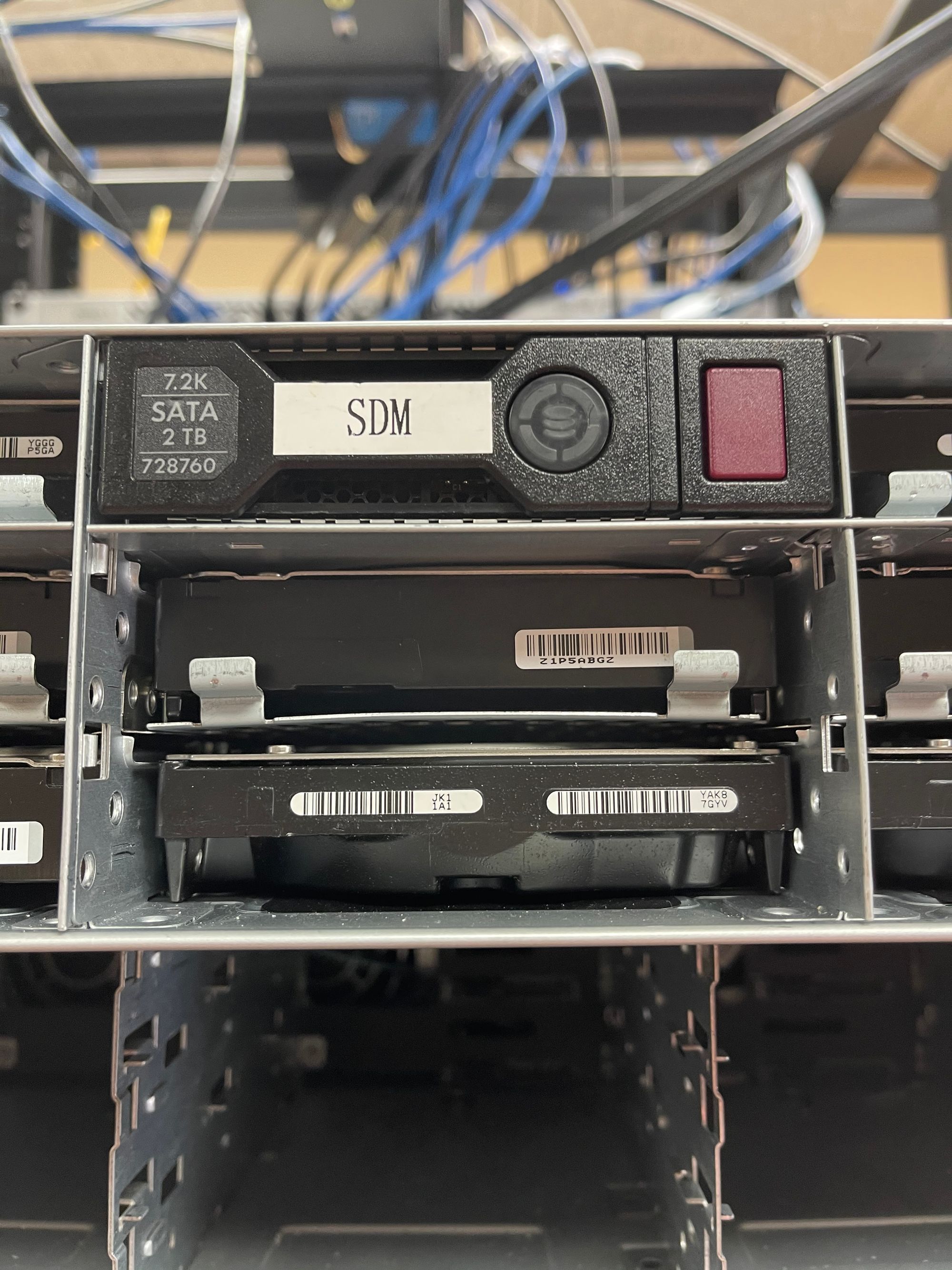 So we ordered more.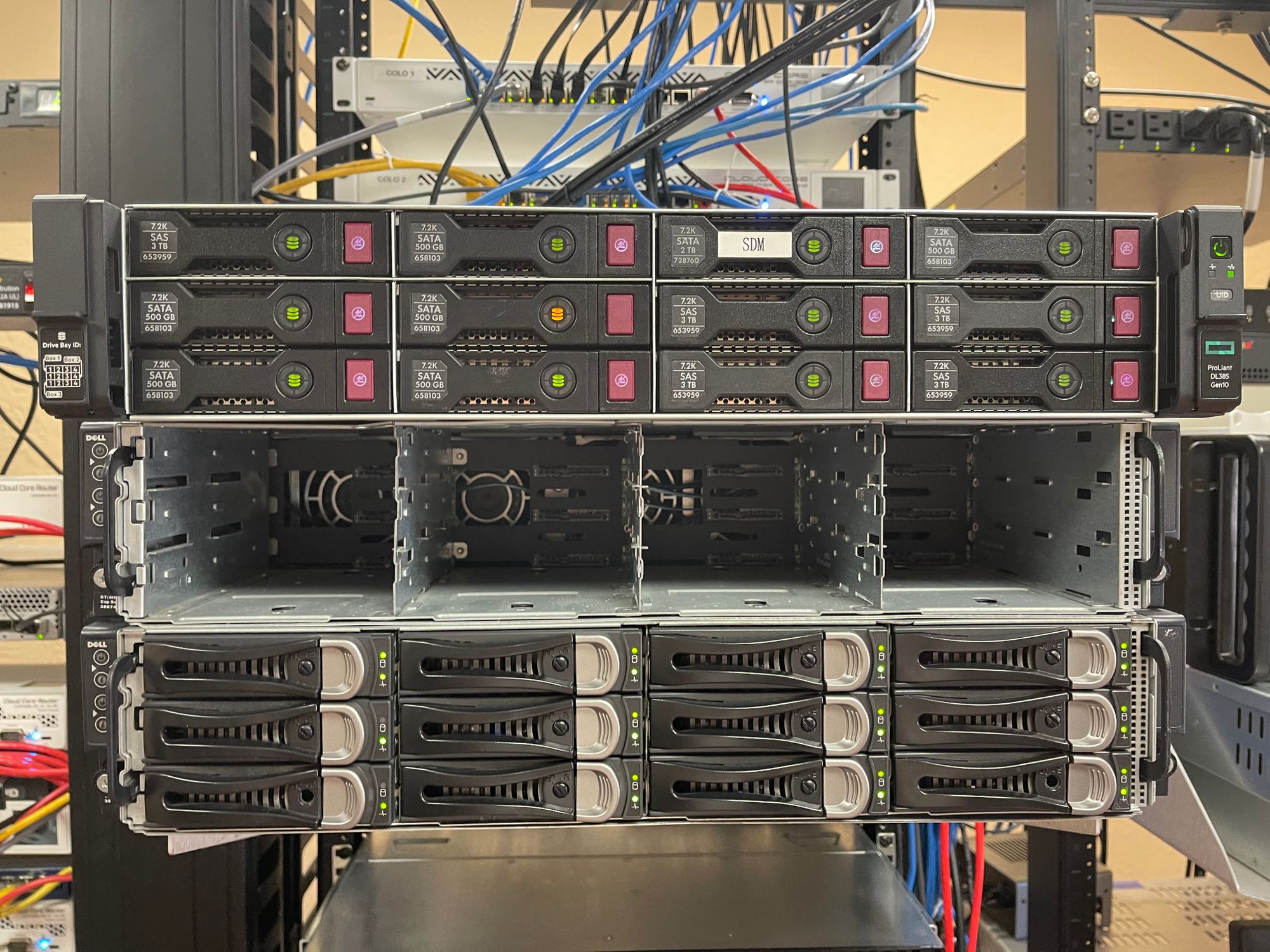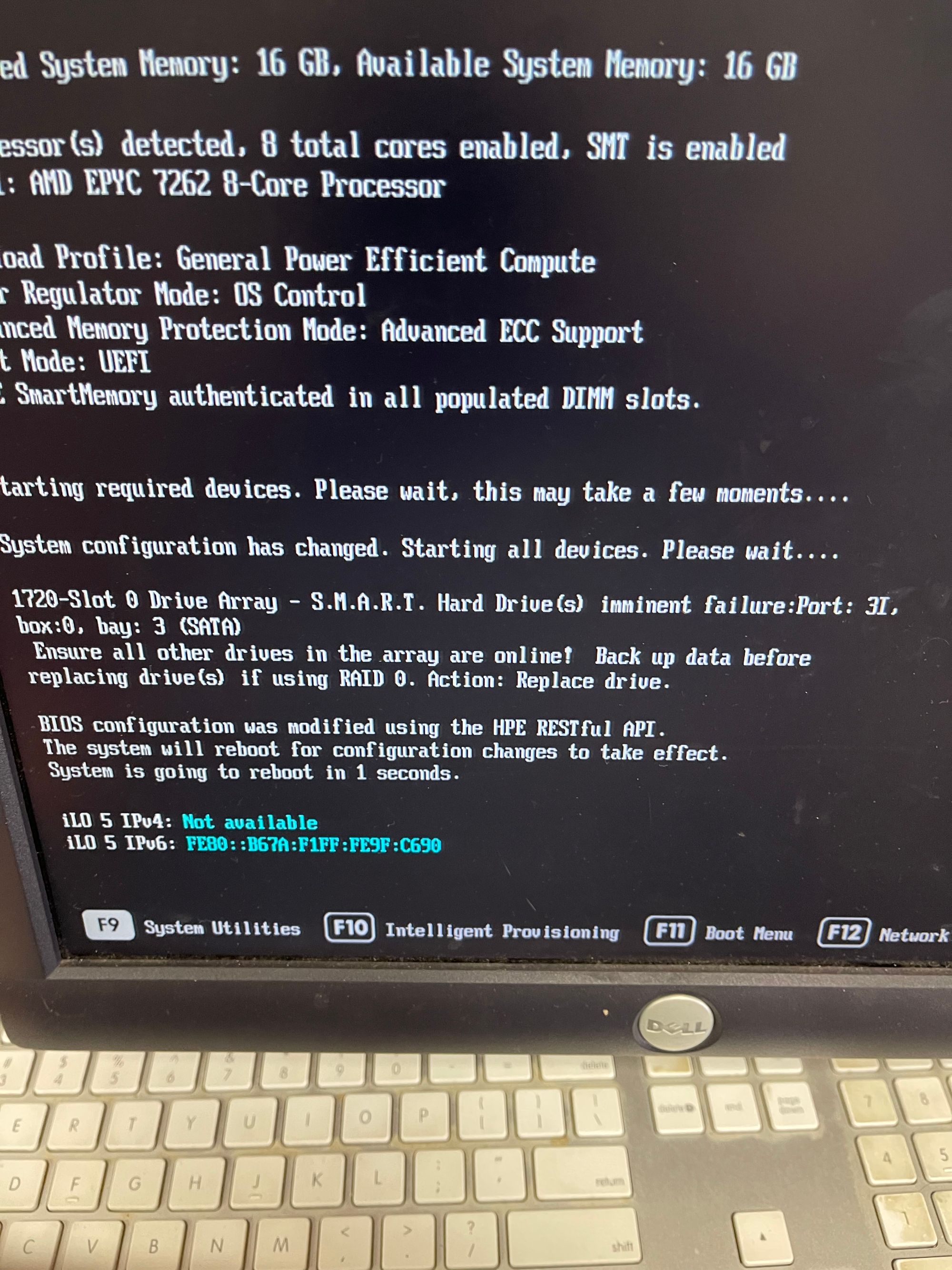 and then we had to replace a drive that died.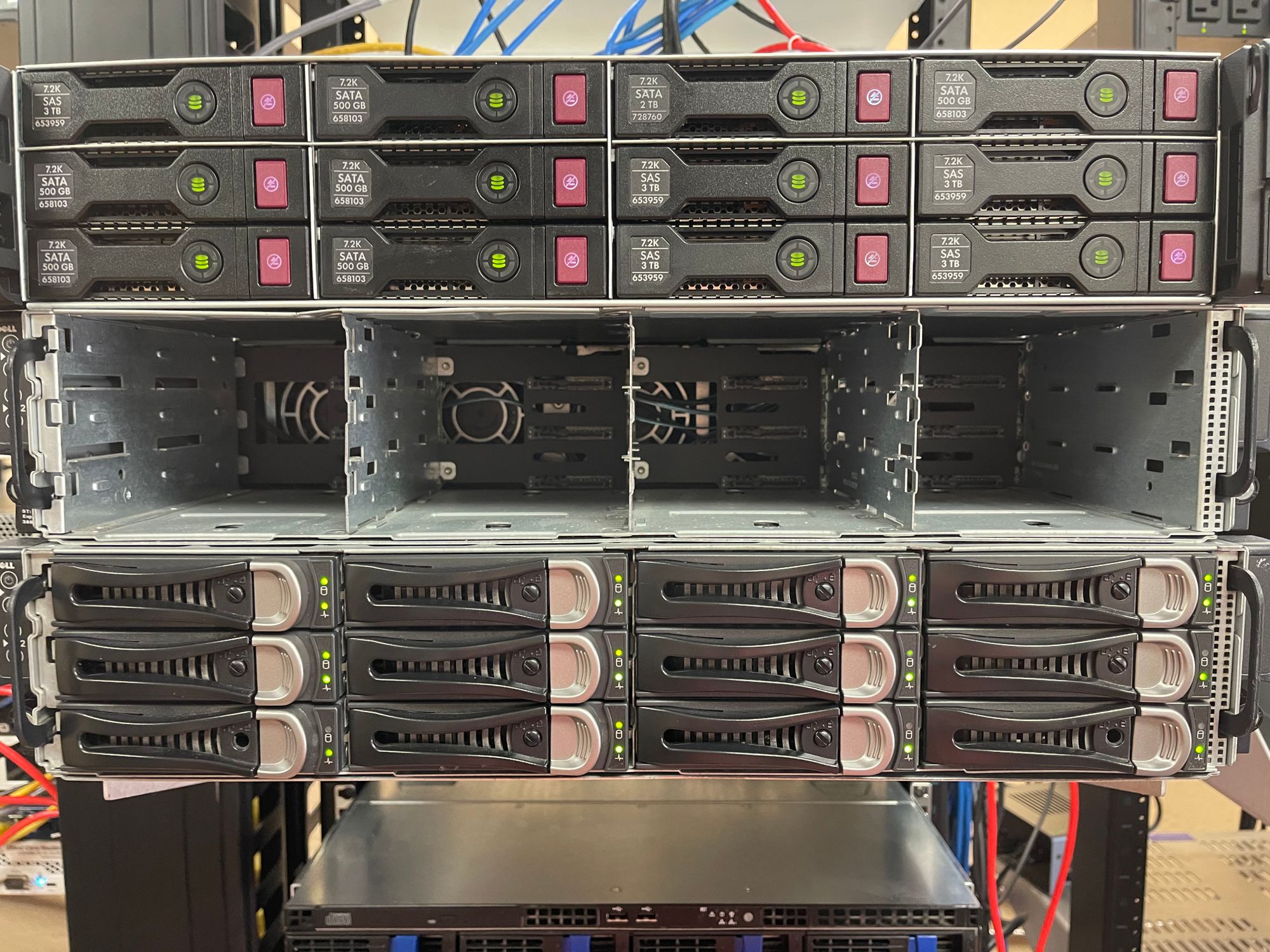 After that, we connected the Infiniband and ethernet trunks and We were ready to go live. We migrated the data, fixed the permissions and we were live.
We still don't have a face plate/bezel or a 2nd PCIe riser. These aren't required, so we'll likely pay for these niceties out of our own pocket later when we're more financially stable.